About Us
At Brewis Electric we implement developing and applied technologies for the people of South Vancouver Island. With over 40 years experience, we pride ourselves on exceptional workmanship, job creation, and reducing GHG emissions. We can do it all, from electrical servicing, installation of solar, generators, and EV charging stations.
Brewis Electric is a progressive company that provides quality workmanship to satisfy the needs of our customers. We supply project efficiency by maintaining employee training, safety, new technology and high professional standards. At Brewis we are committed to finishing projects on budget and on time.
Brewis Electric, The Preferred Electrical Team that puts pride and quality in everything we do.
Brewis' management team brings decades of personal experience and knowledge in the local electrical construction industry to your next project. With a team of over 20 Certified Electricians, we are ready to take on your next project.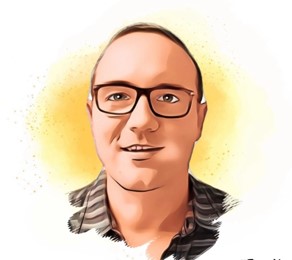 Philip Pretoruis
Estimator & Project Manager
Details
Philip is an Industrial Red Seal Electrician with over twenty years of experience in industrial, commercial and residential environments.
He has been a Project Manager and Estimator for the last seven years and has had the opportunity to gain experience in a wide variety of projects. Some of his experience includes:
infrastructure upgrades;

Public Works projects;

BC Parks; 

Ministry of Transportation in the East Kootenays;

Industrial plant upgrade projects in Mines and Mills;
Lighting Upgrades for schools, ice rinks and leisure centres; and
a one-megawatt solar farm in Kimberley, BC.
Philip is detail orientated, success-driven and enjoys solving problems.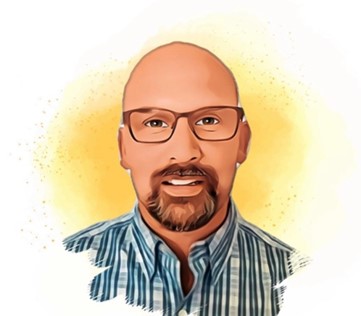 Details
Ken began working in the electrical trade in Manitoba in 1990. He spent most of his apprenticeship working in remote communities and factories, completing service work, and gaining a wide range of knowledge in the electrical field.
He obtained his journeyman ticket in 1994 and soon took on many leadership roles running large and small scale projects including condo's, office buildings, automated controls, and large Superstore projects.
Ken completed the Gold Seal Project Management course in 2012 and has retained his Masters Electrical License for BC.
Over the years Ken has gained extensive knowledge in various areas of construction including commercial, industrial, residential, generators, network cabling, controls, job costing, purchasing, estimating, and project management.
Ken has worked with Brewis Electric for over sixteen years and has recently taken over as General Manager.
He continues to contribute to the success of a business that has been in operation in Victoria for over 35 years.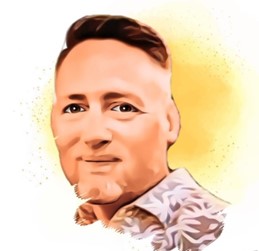 Details
I have lived in Victoria for most of my life and I am a father of two amazing daughters.
My endeavour into renewable energy started almost 20 years ago as the Founder and CEO of Solarcrest Energy.
I put together a team to build Canada's largest solar thermal installation and distribution company with 42 wholesale locations and 1500 certified dealer/installers across western Canada.
The years that I devoted to develop the industry in Western Canada allowed me to work with the key governing bodies for the solar industry such as CANSIA, NRCan, BC SEA and CSA but more importantly I was exposed to the macro and the micro sides of the business and designing systems that meet the energy goals of our clients. 
After seeing the massive cost reduction in the global Solar PV industry I decided to build my knowledge base of Solar PV system design and integration with Home Energy Solutions (HESPV),
Canada's largest distributor for solar PV systems. With HESPV I worked beside the most experienced PV industry designers and pioneers of the solar industry in Canada.
Brewis Electric Company had the forethought to see the need for this technology and how it integrated into their business model and values.
We are very proud to be able to offer properly designed and installed solar PV systems to our clients on residential, commercial and industrial scale capacities.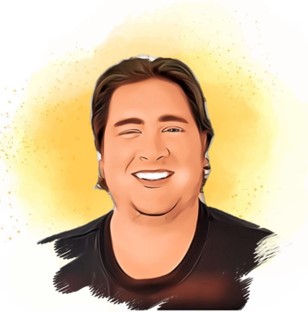 Details
Dave is a Red Seal Journeyman and Technical Safety BC FSR 'B'.  He specializes in running large projects.
With a strong knowledge of all aspects of the construction industry, Dave ensures that all work is well coordinated with other trades and completed within schedule. 
Along with managing projects, Dave trains foremen and journeymen helping to progress their careers.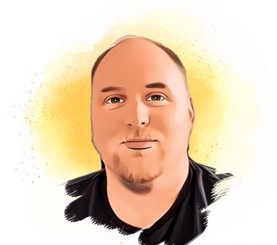 Details
Cory is a Red Seal Journeyman and Master Electrician. With over 17 years of electrical experience running and supervising small to large scale projects. Over the past several years, Cory has moved into the service manager position where he is responsible for managing, delegating, and evaluating projects for Brewis Electric. Cory has vast experience working with and training apprentices and Journeymen. He has shown a great deal of care towards helping young Electricians build their careers.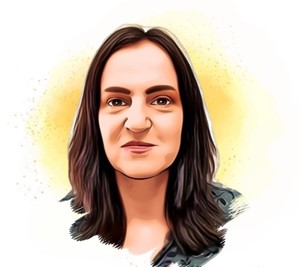 Details
Allison has been at Brewis Electric since 2017, originally from South Africa she moved to Canada in 2000 and graduated with a Diploma in Accounting and Marketing Management. Allison brings a unique scope and set of experiences to Brewis Electric which livens up the office. Allison has two sons and they all enjoy spending time outdoors.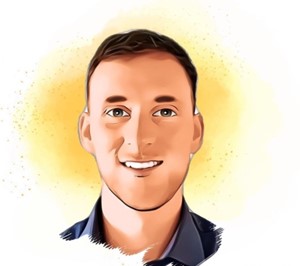 Details
With a Bachelor's in Business Administration – Sustainable Business Practices, Curtis has a natural passion for the environment and empowering change in our modern society. Originally from Australia, this young entrepreneurial spirit has a history of high-level sports and marketing experience. As a new member of the team, he hopes to add value, innovation, and growth to Brewis Electric.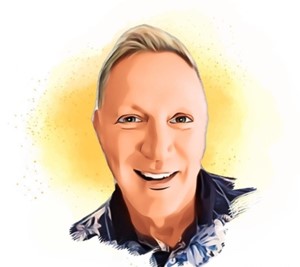 Details
A native Victorian, Mark draws on his local knowledge and connections to foster business development within the region.  He works closely with the senior management team and the GM in developing both short and long-term goals.
Book a service call today!
Location
638 Hillside Avenue
Victoria, B.C. Canada  V8T 1Z2
Island Owned & Operated Since 1984